As Seen In: Phat Magazine
When we were approached by Phat Magazine for an editorial, we were thrilled. Not by the mere fact that we were going to be published, but by the fact that we had an opportunity to work with great talent and a team with a vision.
What's their vision? See for yourself by checking them out at Phat-Magazine.com, and you will quickly understand why we felt honored to work with these people. Phat Magazine caters to women with curves (yes, CURVES). Their approach is oh so inspiring, bold, and beautiful. And we must include dead on trend.
Check out their most recent issue, if you have not gushed over it already: http://phat-magazine.com/free-for-all-promo-issue-coming-soon/
Below are the results of our collaboration: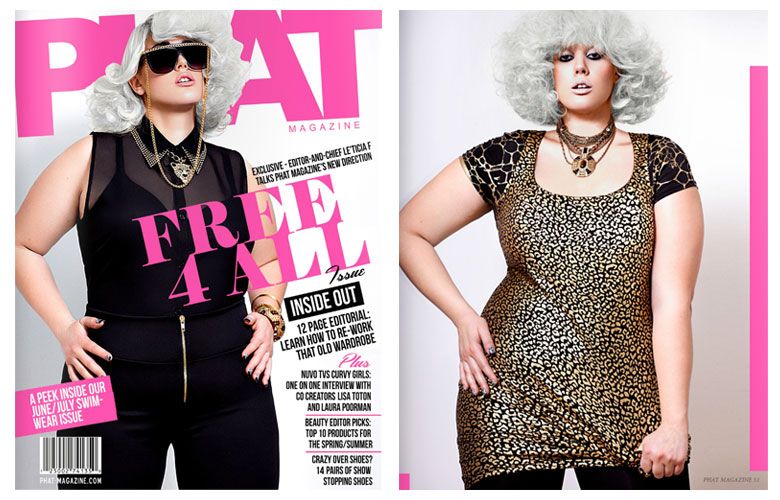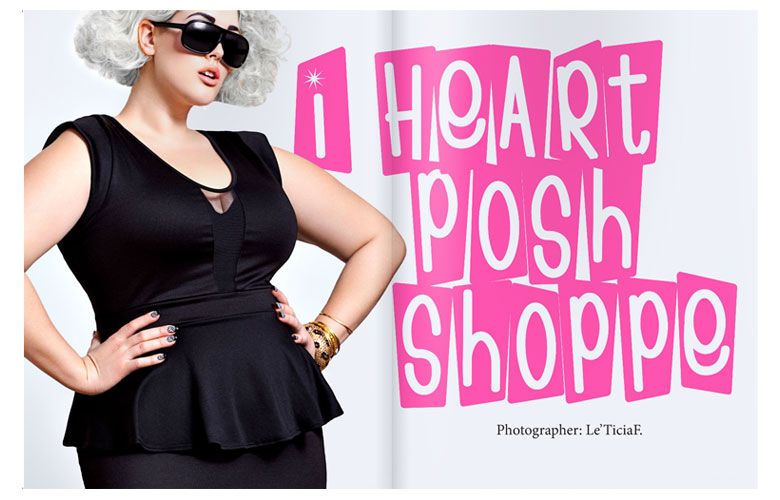 Top Image Set:
LEFT Posh Shoppe top and pants, now sold out; RIGHT Posh Shoppe dress and bodysuit
Bottom Image:
Posh Shoppe dress
Images courtesy of Phat Magazine
Photographer: Le'TiciaF.
Model: Liz Shar
Hair/Makeup: Le'TiciaF.
Styling: Le'TiciaF.
Asst. Photographer: Brittani Shantel Jackson
Retoucher: Alastair Newall
Phat Magazine: phat-magazine.com
Facebook: www.facebook.com/pages/PHAT-MAGAZINE
Twitter: twitter.com/@PHATTMAGAZINE
Instagram: @phatmagazine
---