Blogger Picks: Marie Denne of The Curvy Fashionista
Posted on October 16 2013

Hats off to this woman, a true trail blazer in every sense. Marie Denee of The Curvy Fashionista is making waves in the fashion and blogging industry, and is becoming a role model for plus size girls. Marie has a voice, and we are hanging on to every inspiring word.
Posh Shoppe had the pleasure of collaborating with the amazing Marie, and here we share her picks for fall fashion. Case and point of her good taste: almost all her selections are sold out. Check out her selections below, and see if you can add some Marie flair to your wardrobe this Fall. (Images will link to their page on the store if the item is still available for sale. Check the store for similar items)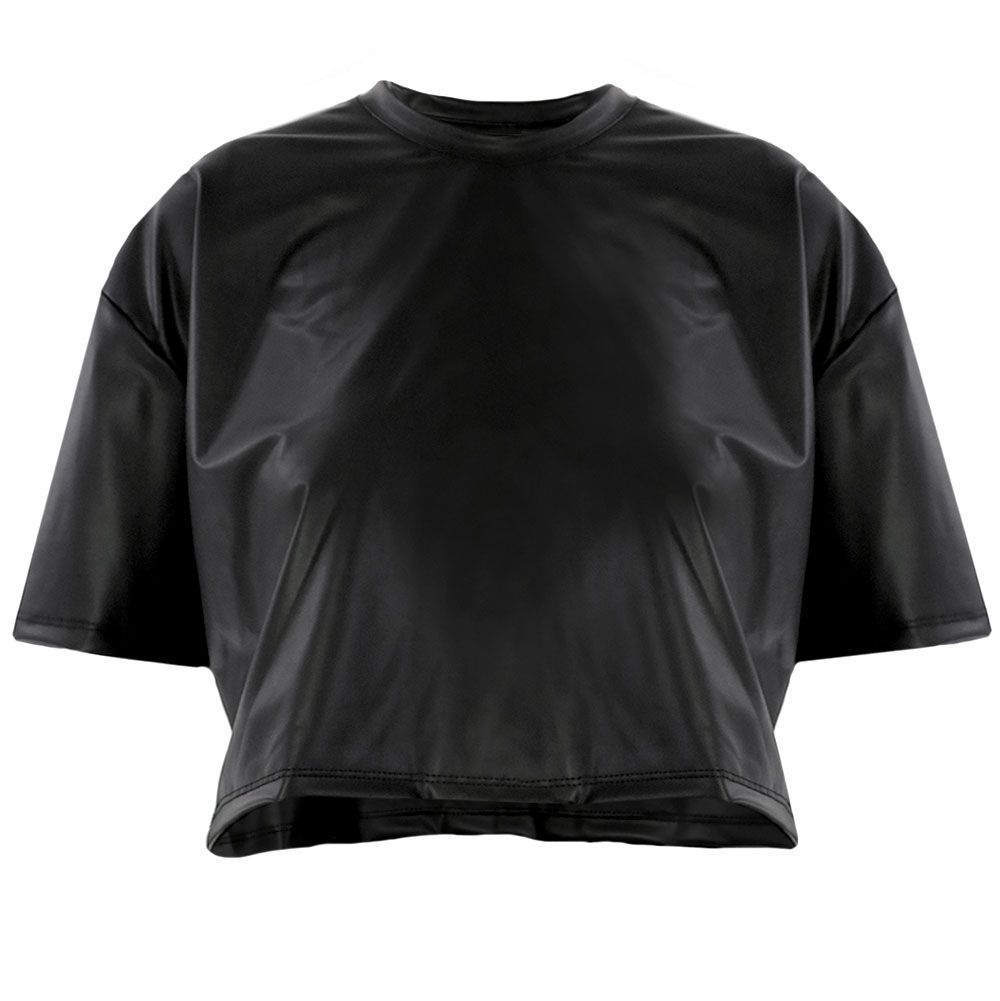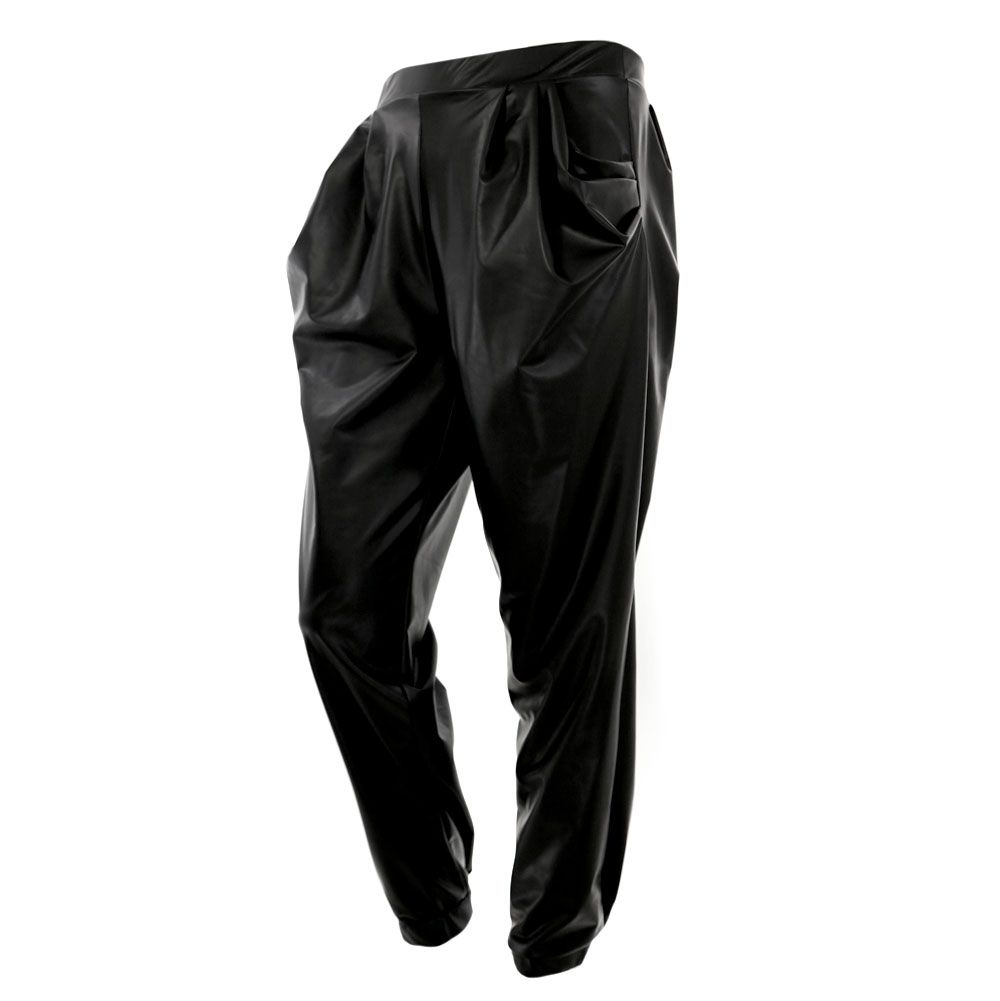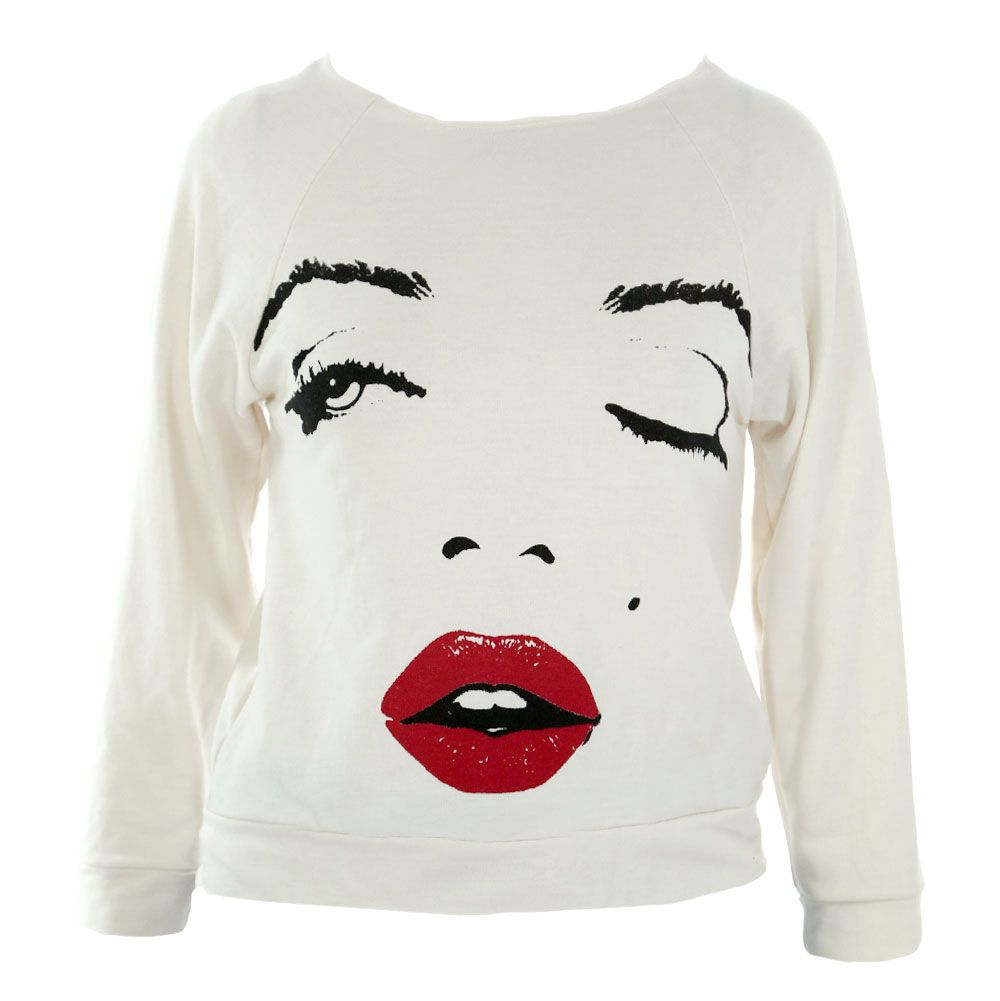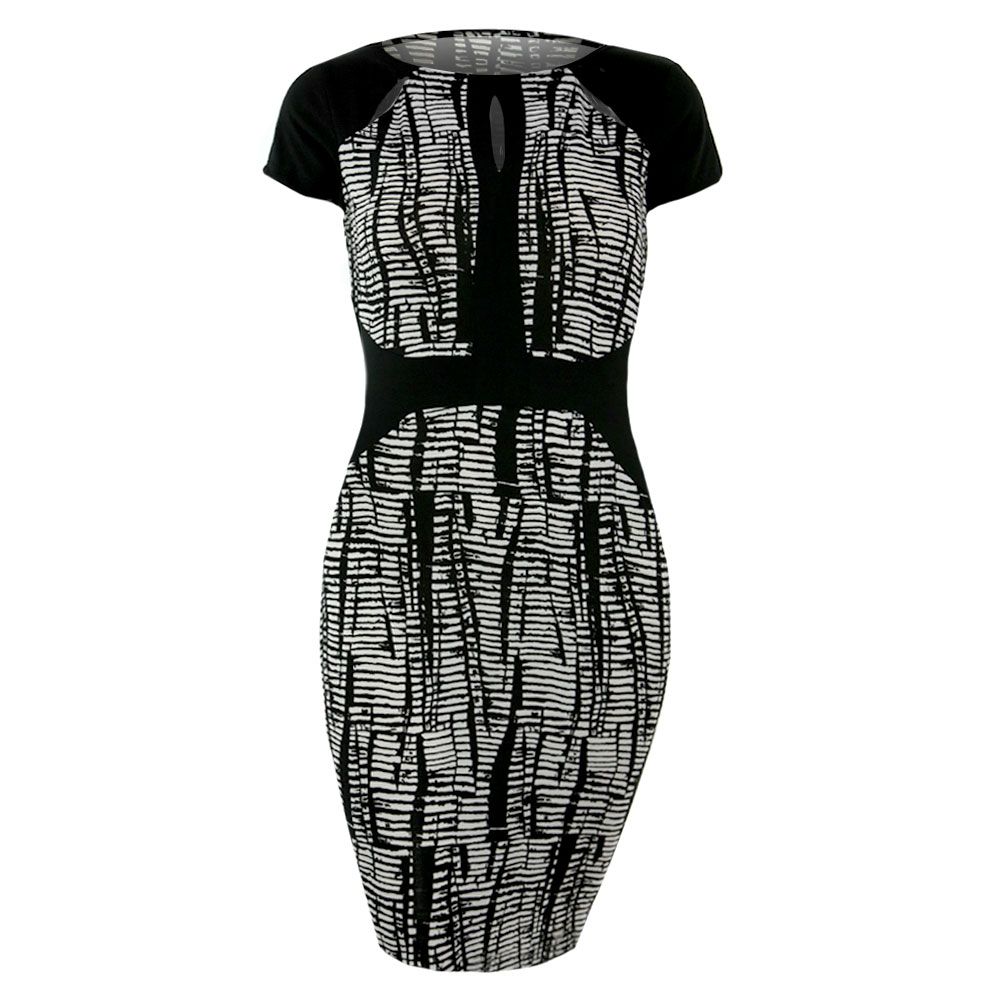 Styling notes we took: Key pieces will make magic (a clean leather crop top, and a classic tunic dress), and a fun piece or two will make your look memorable (add a graphic top and joggers to your Fall/Winter wish list!).
Keep up with Marie and stay inspired. We will be doing so!


Follow Marie Denne:
Blog: thecurvyfashionista.com
Facebook: www.facebook.com/TheCurvyFashionista
Twitter: @MarieDenee
Instagram: instagram.com/mariedenee
All photos of Marie Denee are courtesy of Marie Denee.