As Seen In: Skorch Magazine
Posted on August 05 2013
For the record, we have been fans of Skorch for quite some time now. Now, we think it may be approaching an obsession.
The women behind the magazine are real women. They pursue their love for fashion while managing their careers. They know what it means to be strong and beautiful. And the pages of Skorch speak volumes about their ideals.
This month's issue features a 90's flashback with a Clueless theme editorial (all 90s babies, squeal!). When we laid eyes on it, well, that's when the obsession settled in. See why for yourselves.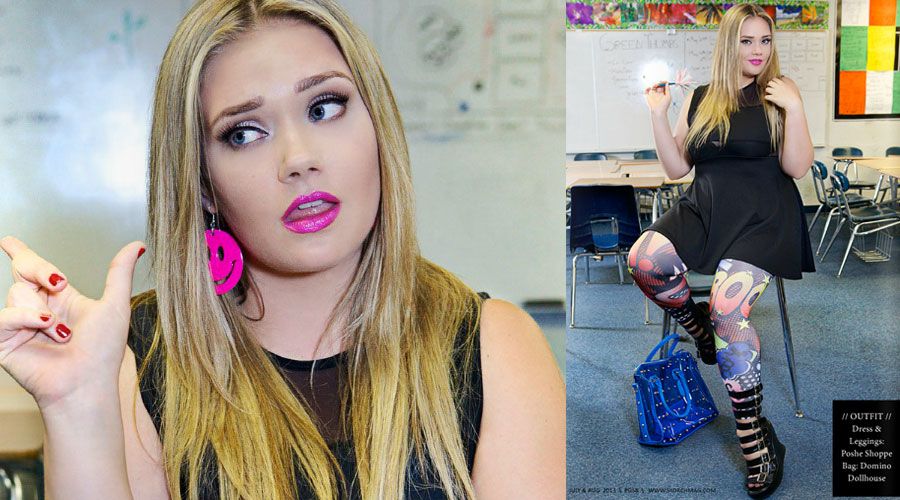 Top Image Set*:
Posh Shoppe top
Posh Shoppe jeans (now sold out)
Center Image Set*:
Posh Shoppe dress (now sold out)
Posh Shoppe leggings (now sold out)
Bottom Image Set*:
Posh Shoppe dress
Images courtesy and copyright of Skorch Magazine
Photographer: Nichole Alex
Hair and make-up: Guisell Maradiaga, Isabel Perez
Creative Director & Stylist: Tiffany Kaelin-Knight
Models: Kelsey Olson, Tess Munster, Jen Dickerson
Assistant: Desiree Mehrez
Special thanks to: Keao Tano
Skorch Magazine:
website: www.skorchmagazine.com
facebook: www.facebook.com/skorchmagazine
twitter: twitter.com/skorchmagazine
*Items not mentioned are not Posh Shoppe items. See Skorch Magazine for full item details and credits.