Blogger Picks: Curves & Cults & Curls
Posted on June 19 2013
This month, we are happy to feature upcoming blogger Danielle Roulx of Curves & Cults & Curls.
Read up on her bio, and you can see easily why we love this girl. She has a laid back attitude, and a work hard ethic that we admire. We feel like this really comes through in her blog, and her fashion sensibility seems to balance fun with serious attitude.
See her Posh Shoppe picks for June, as featured in her recent blog posts.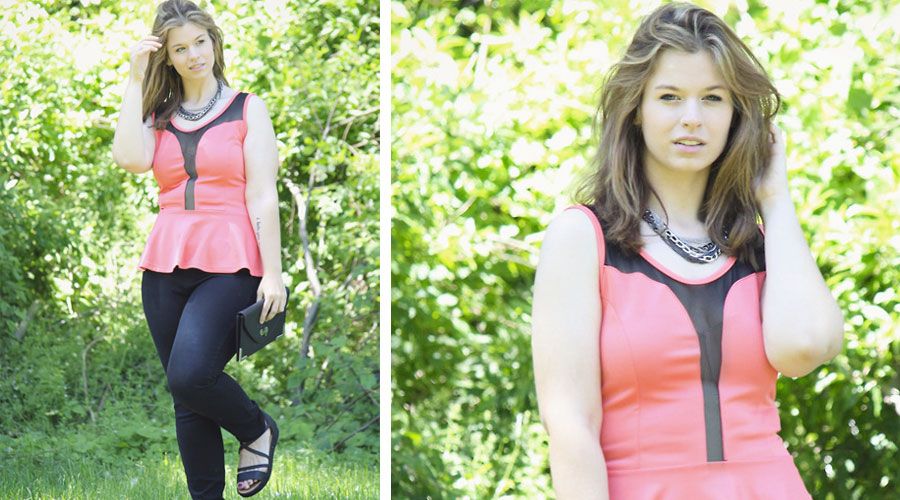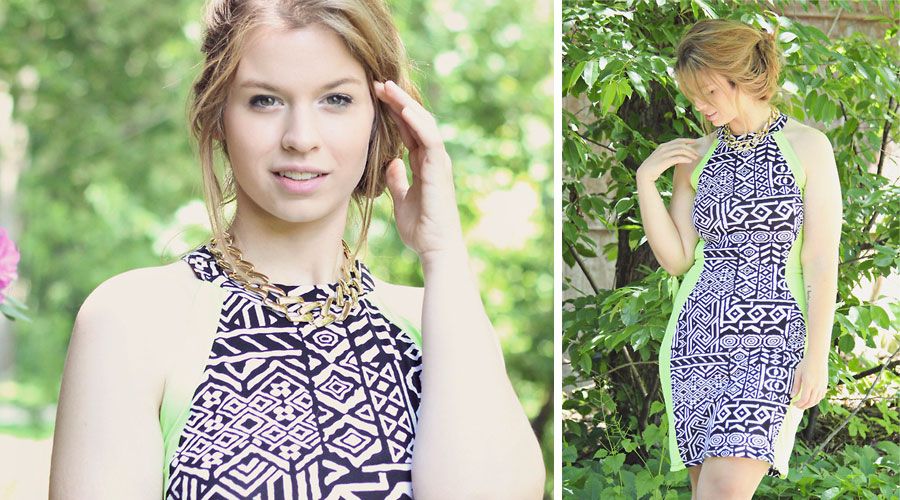 Top image set*:
Posh Shoppe top iheartposhshoppe.com/collections/tops-2/products/mesh-sweetheart-peplum-top-coral
Blog post: www.curvescultscurls.com/post/52320214834/top-c-o-posh-shoppe-jeans-bdg-for-urban

Center image set*:
Posh Shoppe dress iheartposhshoppe.com/collections/dresses-3/products/curve-conscious-mini-tribal-and-neon-yellow
Blog post: www.curvescultscurls.com/post/52154387884/dress-c-o-posh-shoppe-also-available-in-orange
Bottom image set*:
Posh Shoppe skirt iheartposhshoppe.com/collections/bottoms/products/peplum-skirt-with-bow
Blog post: www.curvescultscurls.com/post/51428497724/bodysuit-american-apparel-skirt-c-o-posh
Follow Danielle:
Blog: www.curvescultscurls.com
Facebook: www.facebook.com/CurvesCultsCurls
Twitter: twitter.com/danielleroulx
Instagram: instagram.com/roulx/#
*For further outfit details, see blog links. Items not mentioned here are not Posh Shoppe items.
All photo credits go to www.curvescultscurls.com