New Site Launch!
Posted on June 14 2013
We are proud to launch our new site, complete with a new look!
Growing up is a good thing. What better way to celebrate than with a makeover? We doubt any of you will disagree.
When putting together our new look, we had one very important thing in mind: YOU. And your shopping experience (that makes two very important things). That's why we amped up our homepage to see all the latest at a glance. Our shopping pages now allow you to sort items by size and color (see image 2). Also, sale and sold out items are easy to find with our big fun icons (see image 3).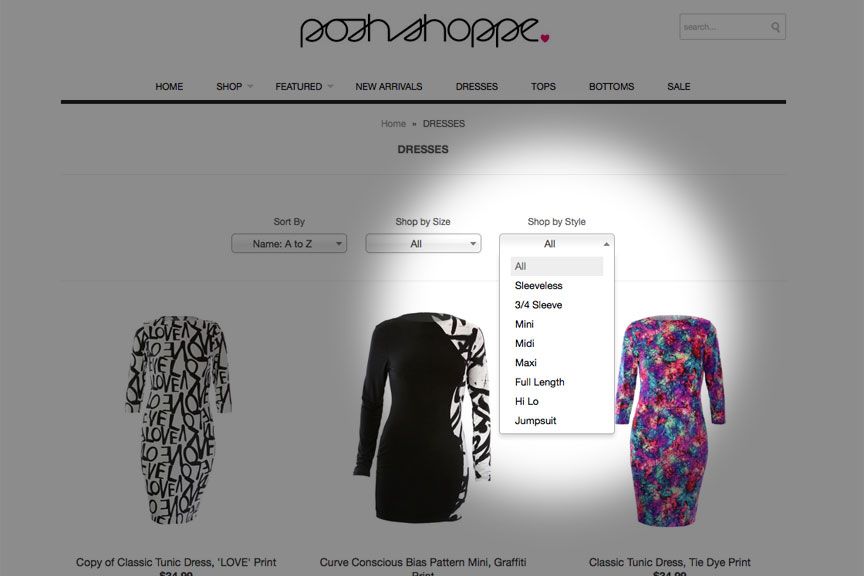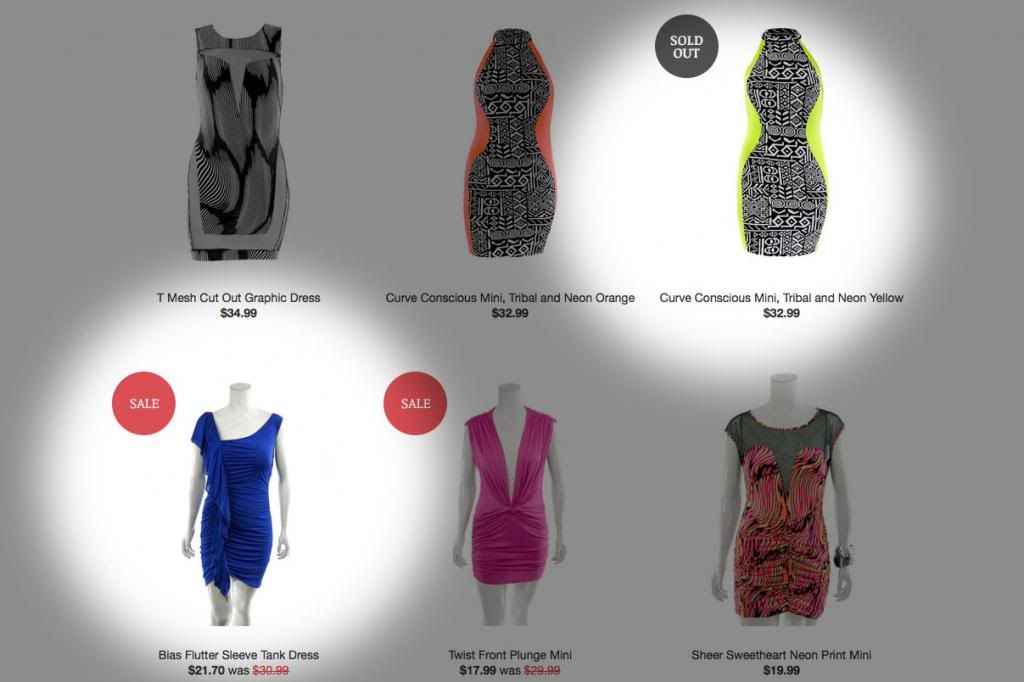 We want to thank each and every one of you for helping us grow. Here's to the Posh life!