Style Files: Black and White
We were so excited by the monochromatic post by Chante on her blog, we wanted to bring you a Style File based on her post.
Black and white looks are so polished and put together. Be sure to mix textures and prints when getting ready, and add pop hue with your makeup or accessories to keep your look fresh and interesting.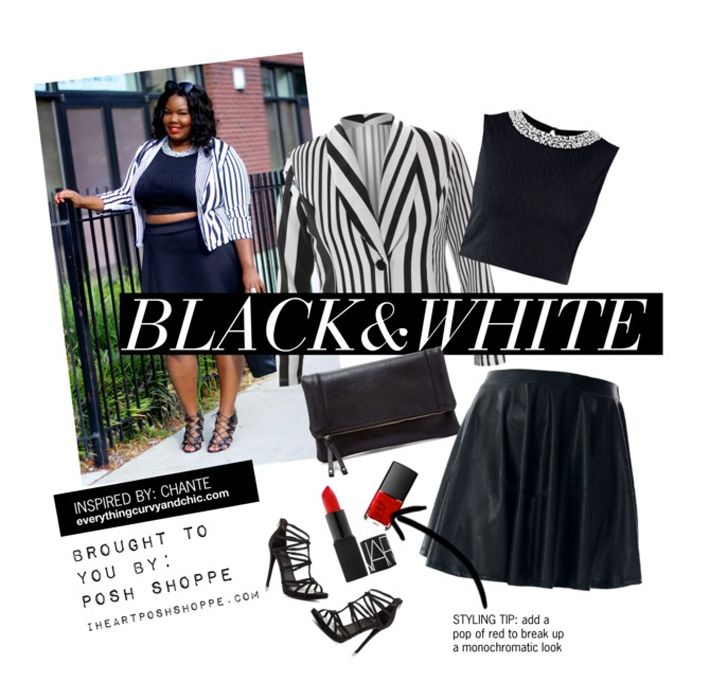 We are pleased to bring your Style Files by Posh Shoppe, created on polyvore.com
Here, we will share our styling advice and inspirations. We hope that what we create will inspire you!
Click on the image to get outfit details and links from polyvore.