Blogger's Picks: Chante B.
We are so thrilled to work with Chante B. from everythingcurvyandchic.com (that's exactly what she is: chic and curvy)
Why are we so thrilled? Because we admire this girl for:
1) Her style. We love how she mixes colors, and patterns. She plays with proportions and creates figure flattering looks.
2) Her confidence. She isn't afraid to try new things, and wear them with attitude. Watch out.
3) Her voice. Not only does is she honest, she's inspiring!
See her picks from Posh Shoppe for her blog. And feel the thrill.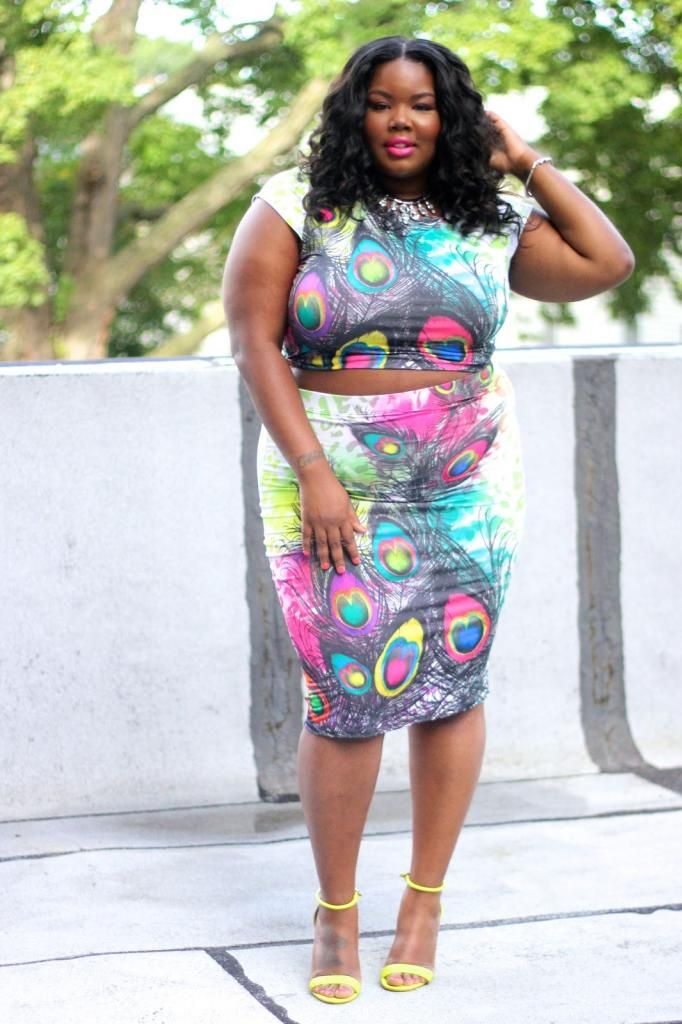 Outfit Details: see blog
See blog for outfit details.