As Seen In: Skorch Magazine
Posted on July 07 2014
This summer, turn it up with Skorch magazine!
It always our pleasure and honor to team up with the dedicated and passionate staff of this magazine. Their Style Feature (pages 76-84) is loaded with inspirations for summer. It's all about edgy throwback style with feminine personal touches. Flip through the magazine yourself, and see for yourself why we have the hots for Skorch!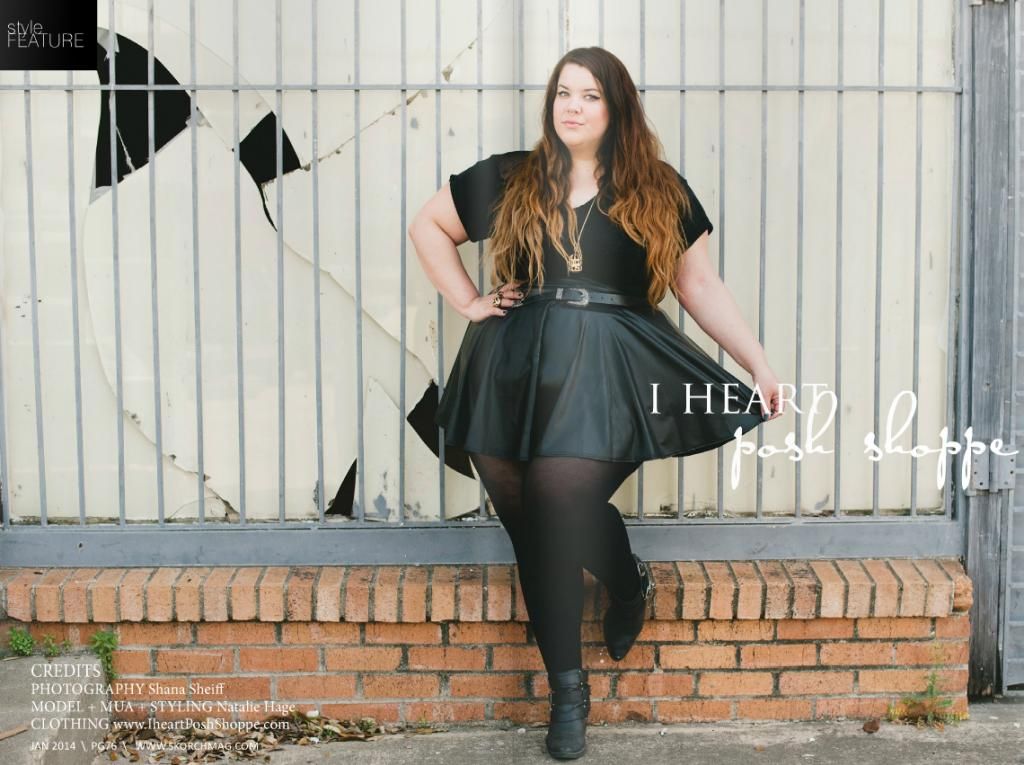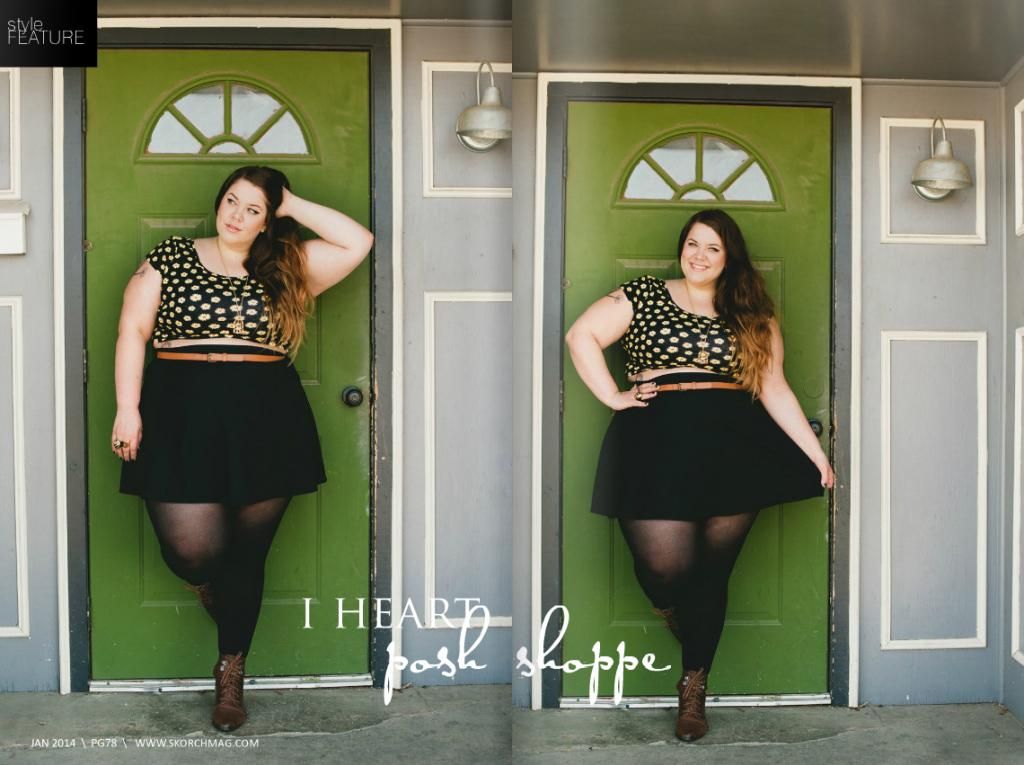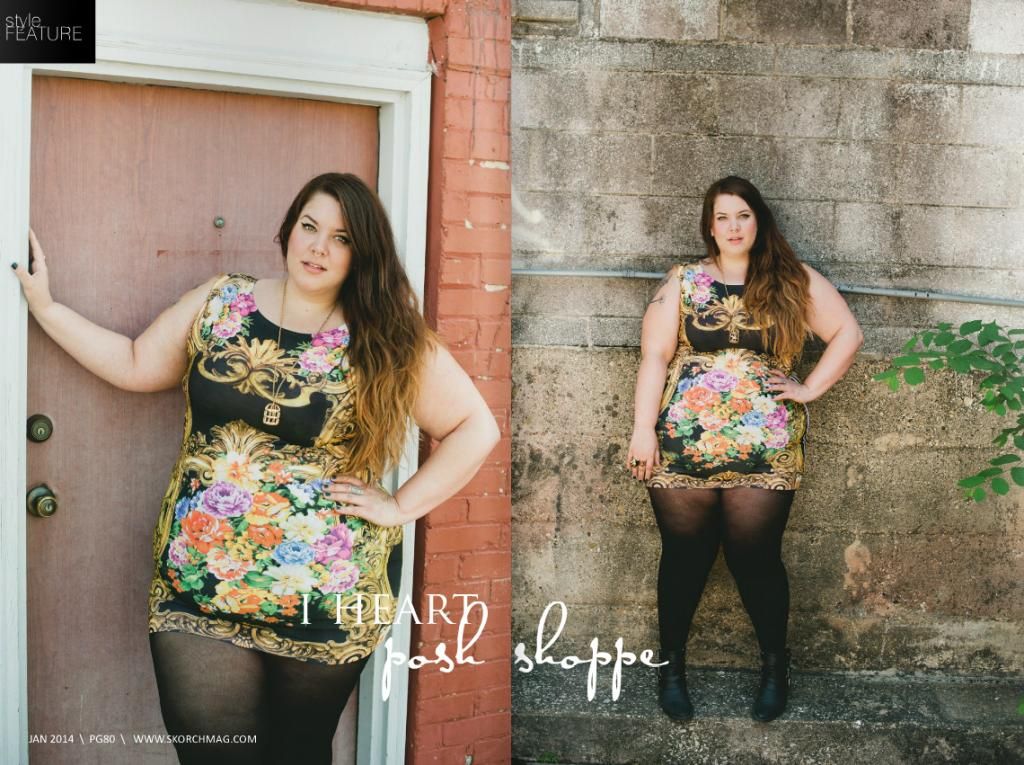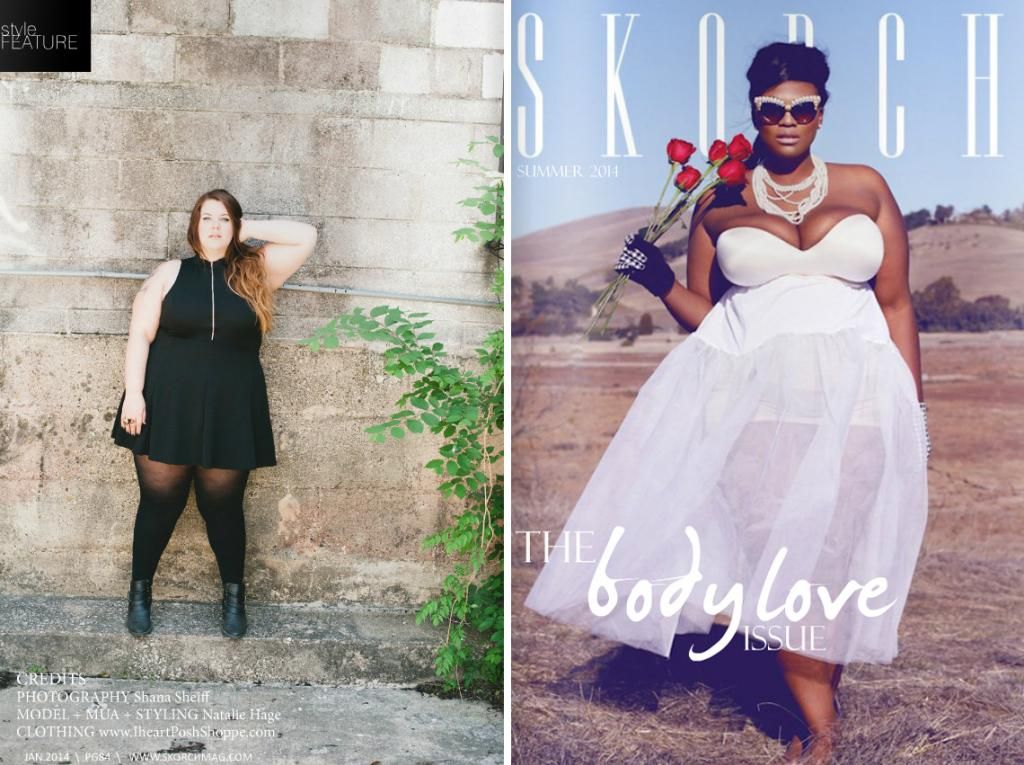 Page 76*:
Posh Shoppe skirt
Page 78, 79*:
Posh Shoppe top
Page 80, 81*:
Posh Shoppe dress
Page 82, 83*:
Posh Shoppe skirt
Page 84*:
Posh Shoppe dress
Images courtesy and copyright of Skorch Magazine

Credits:
Photography: Shaina Sheaff
Model/MUA/Styling: Natalie Hage

Skorch Magazine:
website: www.skorchmagazine.com
facebook: www.facebook.com/skorchmagazine
twitter: twitter.com/skorchmagazine
*Items not mentioned are not Posh Shoppe items. See Skorch Magazine for full item details and credits.